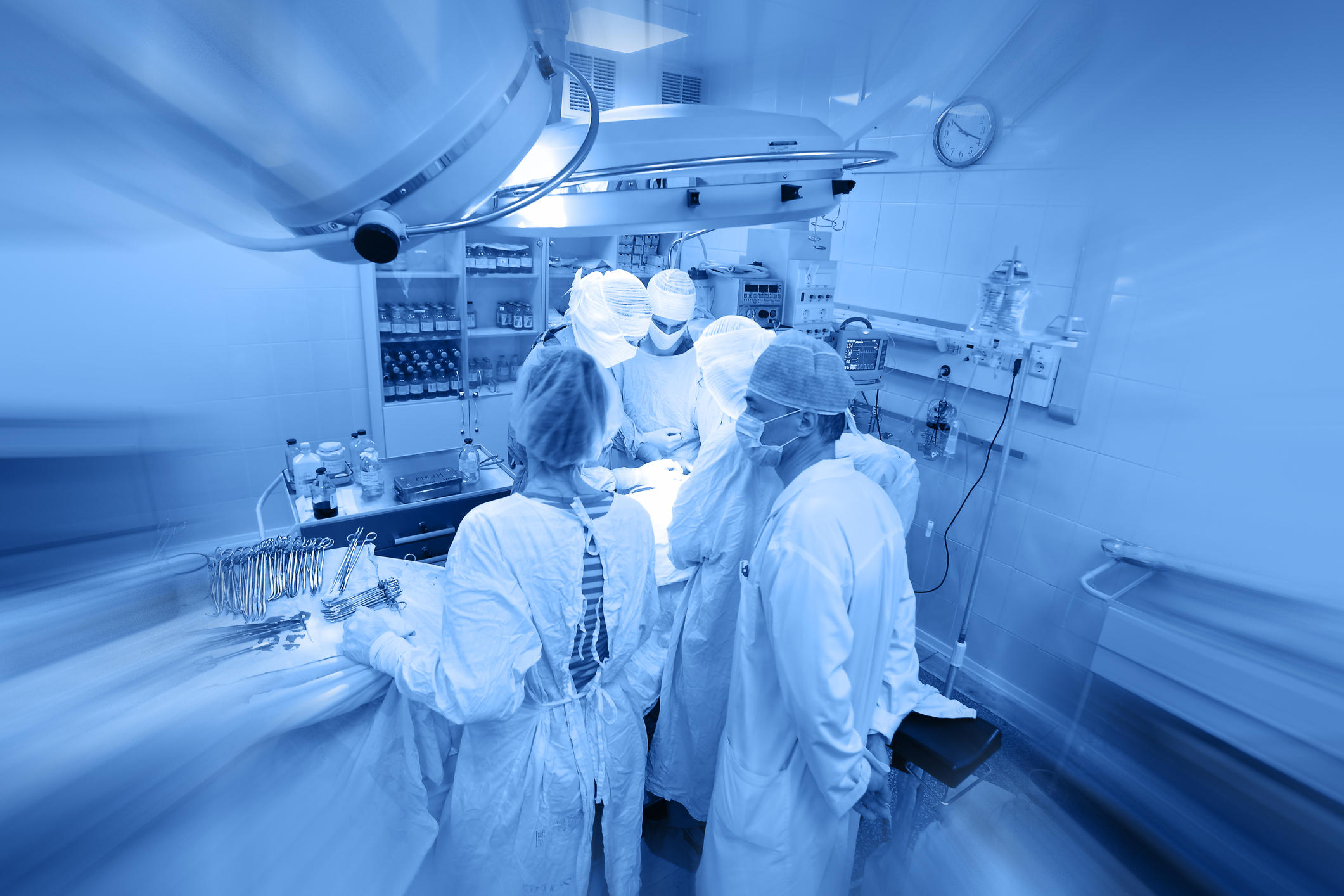 An Evolution in Patient Safety
Sentire Medical Systems has developed and patented Perf-Alert™, a revolutionary monitoring system that will alert surgeons to the presence of bowel perforations during laparoscopic surgical procedures. This leap forward in patient safety enables immediate intraoperative repair protecting patients from one of the most devastating and costly risks of laparoscopic surgery. Perf-Alert™ is a non-invasive solution that will reduce readmissions, improve patient outcomes and dramatically reduce costs for payers and providers.
Background
With more than 7.5 million laparoscopic procedures performed annually, a number which is growing rapidly, solutions to the associated risks are more pressing than ever. Morbidity from the delay in treating a perforated bowel can be severe. Potential consequences include hypoxic brain injury, complete loss of cognitive function, colostomies, fistulas and many other complications. In addition, rapid progression of infection can lead to death in as little as 48 hours post-operatively.
When a bowel perforation occurs during laparoscopic surgery, many are not visualized or detected by the surgeon at the time of the event. In most cases, patients rapidly develop symptoms related to the perforation, which is a SURGICAL EMERGENCY! Current diagnostic protocols including CT scanning and clinical evaluation are sub-optimal, delay the emergently required surgical correction and result in life long consequences for patients who are fortunate enough to survive. However, when the perforation is identified intra-operatively, at the time of the occurrence, it can usually be repaired without complication.
The status quo is unacceptable for patients, surgeons and hospitals. Sentire's technology will have a profound impact on patient safety and cost of care.